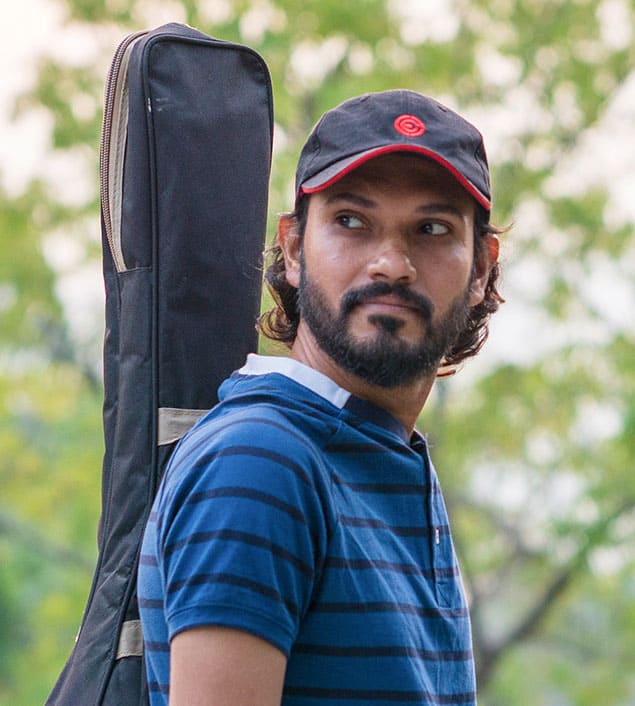 Hi, I am
Mukesh Mohan!
I create oil paintings, acrylic paintings and fluid paintings and upcoming personalize caricatures for gifting your loved once. The portraits, landscapes and fluid art for the possible premium experience.
I am from Udaipur, Rajasthan, India. Since I was a boy, I have been interested in drawing and illustrations. I studied for a degree in Graphic Design, where I learned all about graphic designs and different techniques such as hand drawing, water colors, acrylics and oil painting.
When I finished college I decided to make a living with graphic designing & painting. In 2019 I attended my first oil paint classes with the artist R.K. Sharma. I currently works with oil and acrylic painting because I considers it the noblest technique.